our catalogue
In Indy Pins we have much more than pins, we offer a great variety of customizable products that you can use in your events, advertising campaigns or your everyday life. Check out our list and don't hesitate to contact us if you can't find the article you are looking for.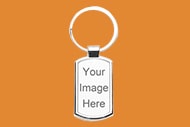 KEYCHAINS
One of the products that people use the most are personalized key rings. As well as helping to prevent your keys from getting lost, they are very eye-catching accessories that you can use to represent the idea you want.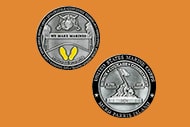 CHALLENGE COINS
The personalized coins can be seen with different designs, so if you want to have a totally original model you can bring it and we will take care of stamping it inside this accessory.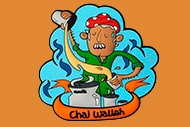 MAGNETS
Customised magnets are highly sought after accessories by collectors, as their attractiveness and simplicity make them a very eye-catching element for everyone, as they also have very diverse and colourful models.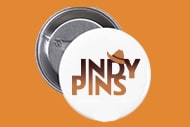 BUTTONS
Customised badges are one of the preferred accessories for advertising an event or a brand, as well as showing a cause, or simply having a decoration with some striking image.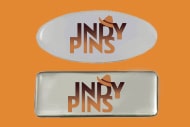 NAME – TAGS
Name-tags are items widely used mainly by companies or groups, as they are responsible for indicating the name and position of the person using them as identification, so they are personalised according to the person's organisation and position.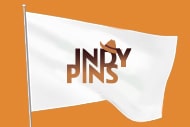 FLAGS
The flags are very attractive accessories, as they have designs that capture the public's attention. They are also very useful for various situations, as they can be personalised in any way you like.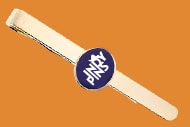 TIE – CLIPS
Ties are ideal accessories for special occasions, as they bring more elegance and class, and also present accessories that will make your outfit look complete and stylish. One of the best known is the tie-foot.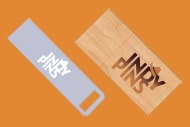 USB
One of the most widely used technological tools nowadays is USB, as they are accessories that allow you to save a large amount of information due to their storage capacity, so they are very useful, and many people make the decision to customise them.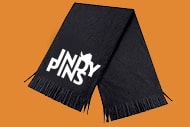 SCARVES
Scarves have been for many years a perfect complement to people's clothing. So, they can be used for any kind of occasion and event. Therefore, we give you the opportunity to customize it to your style.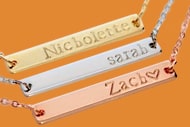 NECKLACES
Los colgantes se definen como una pieza de joyería que representa elegancia, idealmente utilizados para vestimenta formal principalmente en mujeres.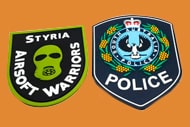 PATCHES
Patches are accessories used mainly as a badge, as they allow you to identify yourself as a member of a group of any kind, and can be customized in various ways to achieve this.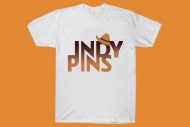 T – SHIRTS
T-shirts are garments that are part of people's daily clothing, so they are ideal to customize with the designs you prefer, and thus draw attention wherever you go.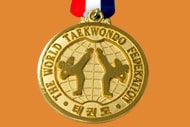 MEDALS
The personalized medals are accessories made with the highest quality materials, and with totally original designs for every occasion, whether it is a military, sports, academic or any other type of event.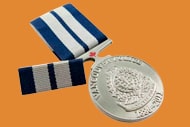 COMMEMORATIONS
Commemorations are events that represent the accomplishment of a feat achieved or an achievement accomplished. Therefore, many people consider it very important to celebrate it through a special event where some recognition is given.